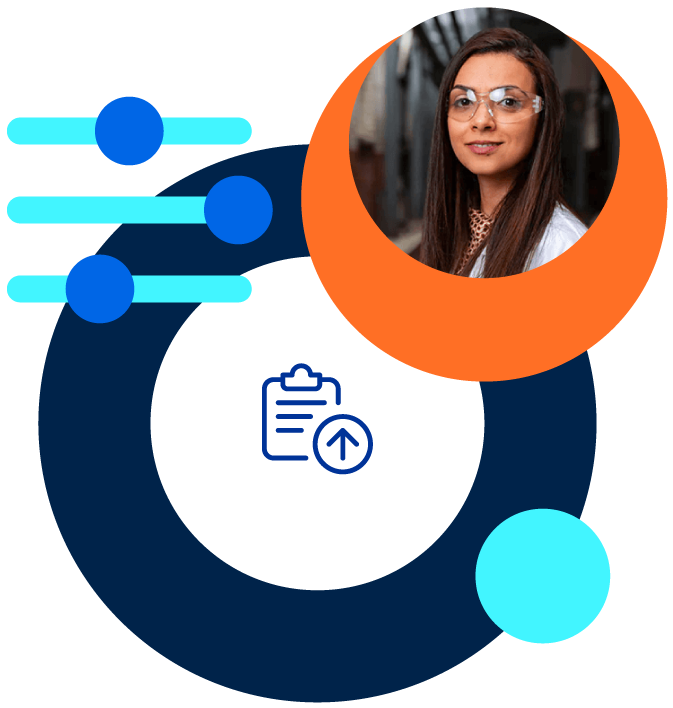 Professionally Written,
By experts who know
your industry.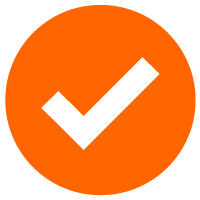 Get your Resume Done post One on One Discussions with our Experts.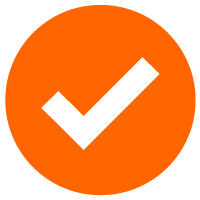 Building your success story to get recruiters attention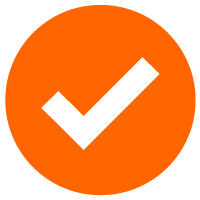 Presenting experience summary with key skills & competencies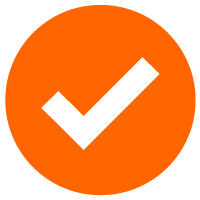 Responsibilities & achievements effectively structured & highlighted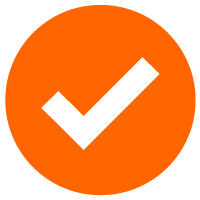 Keyword optimised to pass through applicant tracking systems (ATS)
INTERVIEW COACHING SERVICES
Sharpen your interview skills with
our experienced & finest coaches
3 Sessions of 45 Minutes each.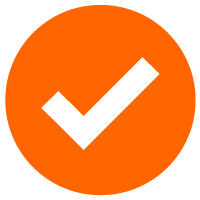 Coaching by professionals with decades of experience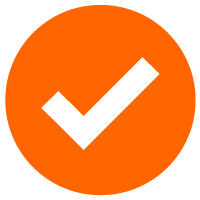 One on one coaching basis your strengths & abilities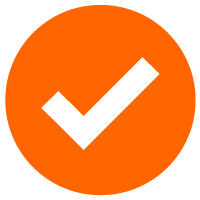 Personalised recommendations on your behavioural,
communication & social skills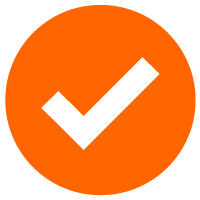 Training on how to handle various levels of interviews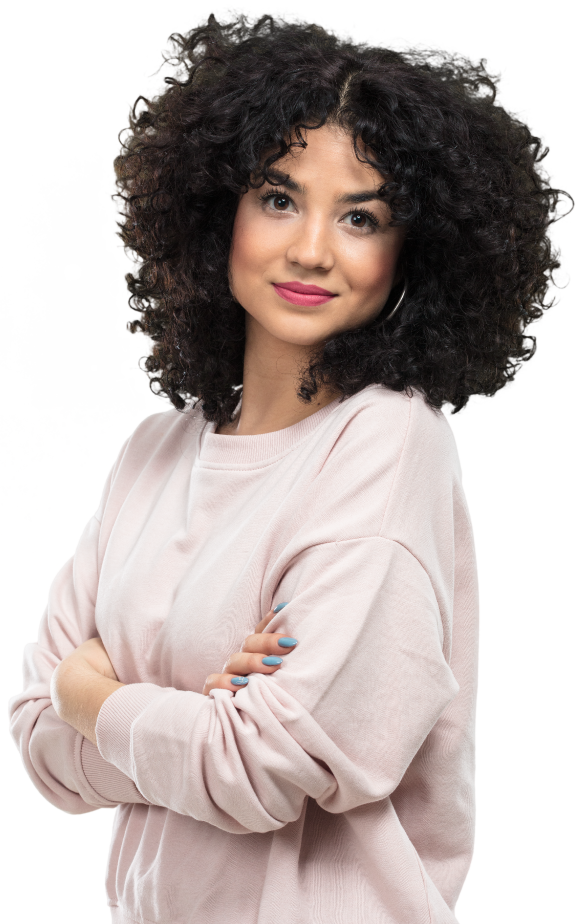 Assessments are used to scientifically measure
the capabilities of a candidate
Understand your personality traits
Ascertain your sense of urgency to perform
Leadership effectiveness & organisation acumen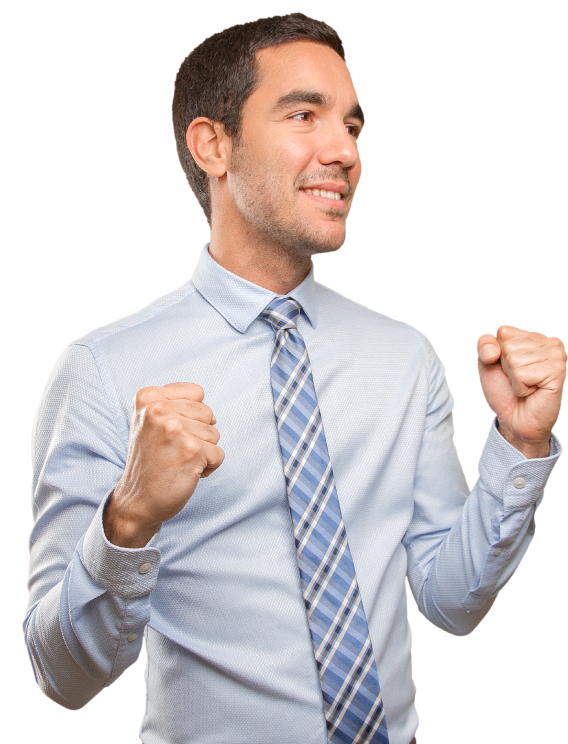 It was brilliant working with the team; they were very understanding and approachable. A big thanks to Usha and Srilatha, for capturing the best out of me. Keep up the good work, guys. Collaborate, communicate and rich the skies.
anand selvaraj
2022-09-13
My Big Break Resume Services Professional Team, Sixteen years ago, I did not find out any resume writers with what I made own things in my first resume. Hence, my sister filled her input in my novice resume in 2005. For the first time, it is good to get this service for some resume writers to re-correct the mistakes and spellings of the given drafted document in the current year. Also, it added new features and capabilities for the profile summary on the first page and the subheadings on the rest of the page. It is one of the best helpful resume services to prepare changes in my written-up resume. I am deeply thankful for our resume writer Manimozhi. It is to provide her guidance for breaking out the 8-pages document. In her finalized phase, it has a 4-page resume document. Currently, my resume is a 4-page document to remove the other four unused pages. It is helping them to reduce the mistakes and errors in drafted resumes after getting feedback details thrice. So she is patient to understand my input for what she started better writing lines at a slower pace of extended days in a shorter two-week period. This resume is very accurate, clear and crisp with the help of her resume writer. It is a proven-elaborated personal detail of the modification resume on the first page. The rest of the page provides the relevant projects and interests. She helped my resume document to shorten the personal objectives to seem smooth and clear. The overall inputs of our resume services are very candid, accurate and flawless resume professional services to help out the mistaken resumes of every job candidate. Big thanks to My Big Break resume professional services.
SARFARAZ H K AHMED
2022-09-09
We availed their services for the CV and LinkedIn Profile of my Son. We had a specific requirement as my son needed these documents as a Student Intern Application for Jobs in Berlin Germany. Wish to mention here that their Team did a fantastic job. Its a Team of thorough profrssionals, who have patience to listen to your specific requirements and they have an ability to Offer Valuable suggestions to make it Better. Definitely Recommendable. THANKS TEAM MYBIGBREAK..................
Very Good service
Absolute Professional Service. Highly recommended. Mrs. Usha Nair has lots of patience and understanding of the needs of the applicant !! Great Job
Good and Friendly Experience with high professional standard
Salil Bhatnagar
2022-07-21
Very professional and quick service. I am very happy with the services and the final output.
Frequently Asked
Questions
What qualifications do My Big Break resumes
Writers/Coaches have?
What is the free resume review?
What does My Big Break do?
How are My Big Break coaches different from other coaches?
Why should I choose your interview coaching service?
What qualifications do My Big Break Coaches have?
How are My Big Break tests different from others?
How long does it take to complete the tests?
How does the Test process work? 
Want To Know More?
Contact Us!